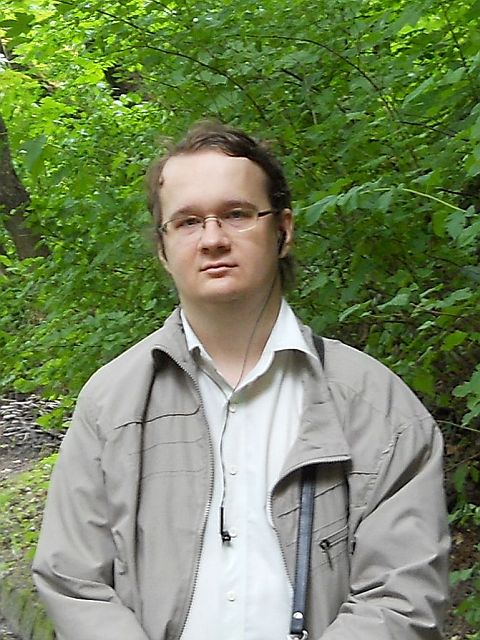 Hello there
My name is Gennady and I'm a fullstack web developer from Ukraine. I have an experience in creating complex web-applications using JavaScript, PHP and MySQL.
During last couple of years I mainly have been working as frontend engineer, using Ember as framework. Currently looking for opportunities to work with Ember (frontend) or/and koa/express (backend).
I'm interested in middle or long-term projects, as solo developer or as part of a team. Prefer written communication using messengers and issue trackers. Time tracking and payments via upwork.
Also I have a blog where I write work-related posts sometimes.